The pursuit of effective and responsible use of data
Featured work
My work spans IoT and digital twins, infographics and data visualization, cartography and spatial orientation, atomic content and contextual information. Latest collaborations include core IoT services being deployed today by tier 1 companies from Scandinavia.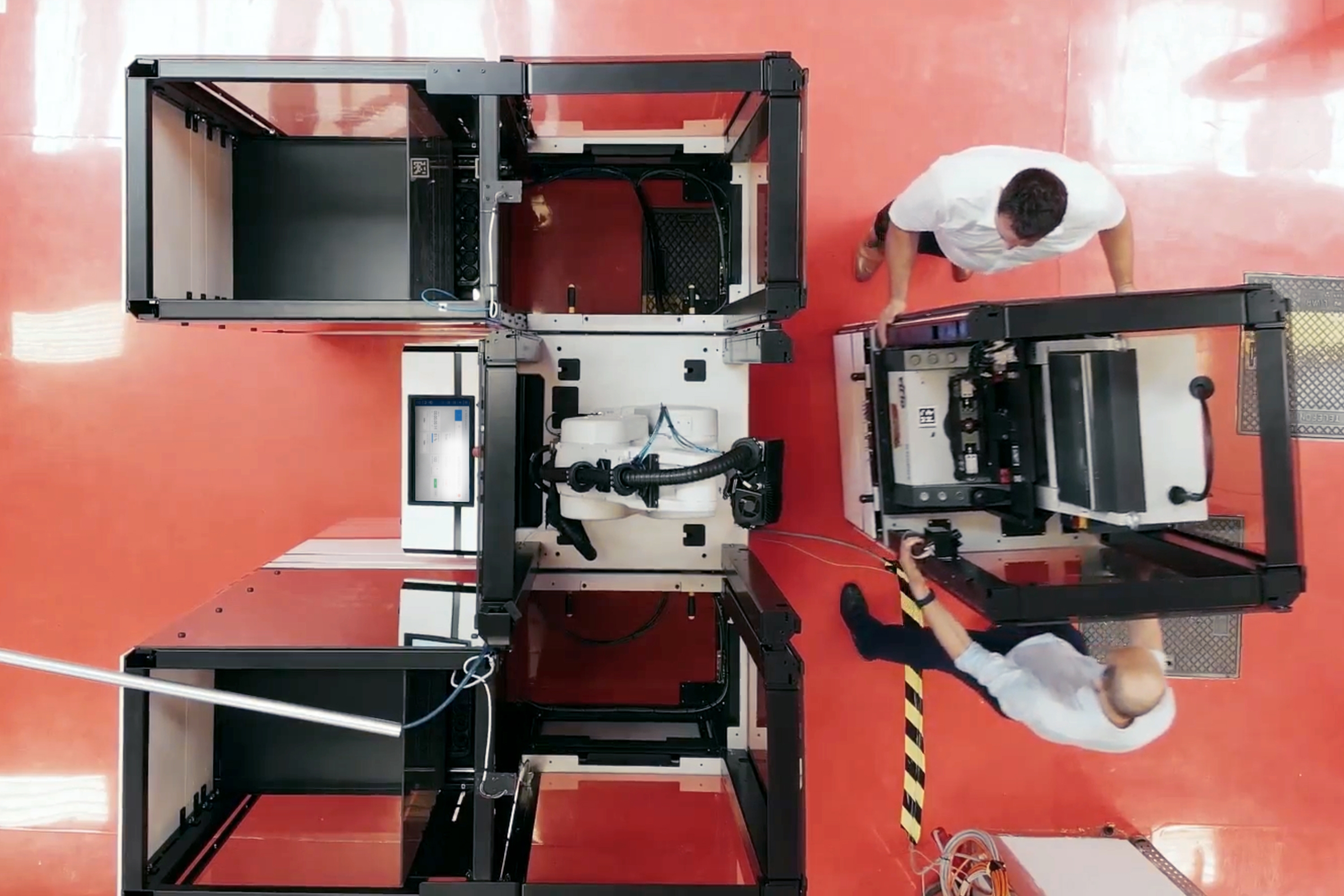 Case: Kolektor
Future of robots, on the line
Read the case study
Areas of interest
Universal control
Transcending limits of physical and digital user interfaces with IoT. Providing best one for each use-case, and having them all work in sync.
Remote collaboration
Using digital twins and live data feeds to enable assistance from anywhere, anytime. Making decisions with best people, not the nearest ones.
Higher transparency
Using visualization, sonification, physicalization to unveil states and events in a complex system, make them understandable to any user.
Deeper insights
Democratizing analytics with dashboards and research portals. Supercharging advanced users with API access and in-depth resources.
Smarter automation
Providing meaningful and trustworthy automation based on a deep understanding of workflows, people's habits, and legal boundaries.
Fair sharing
Spreading the value of data beyond silos. Creating data brokerages that operate with security, integrity, and GDPR in mind.
Long-term impact
My work has repeatedly led to positive business outcomes, great user feedback and professional recognition in design, journalism and statistics.
Co-founded the digital product design school, operating from Slovenia. We run community meet-ups, offer training courses, and organize design internships with leading companies in the region.
Contributed to 6-figure revenue at the Slovene cloud innovator, by implementing prestudies. Established and scaled design operations to meet 200% company growth over a 4 year period.
Supported a global telecom OEM for 4 years. A series of prestudies helped shape their IoT services portfolio, while better design integration in production helped reduce cost & time to market.
Led the graphics desk at Slovenian newspaper to international recognition in 3 years. Co-producted the regular section Objektivno, that pioneered graphic & data journalism in the region.
Consulted a Scandinavian MedTech OEM over a period of 2 years. Helped validate their first digital twin. Succesfully advocated for a bespoke design system, accelerating development of others.
Helped the Slovenian manufacturing giant deploy collaborative robots to factories in under a year. Improved human/robot interaction and accelerated deployments by co-creating a design system.